Taking Care Of Your Needs
Day & Night Solutions provides homecare services nationwide. We pride ourselves in the provision of quality care to you or your loved one in the comfort of your homes when you require additional care and support.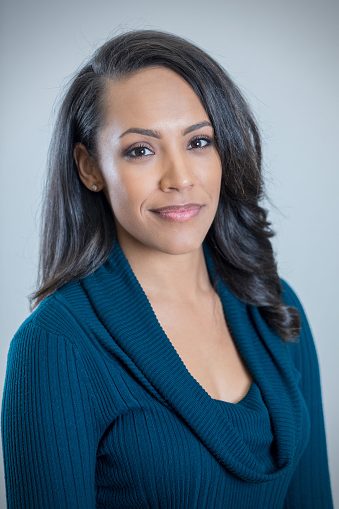 Welcome to Day & Night Solutions
Day & Night Solutions provides high-quality home care services. Our mission is to help people maintain their independence and preferred lifestyle in the comfort of their own homes. We hire skilled and knowledgeable healthcare professionals to provide a wide range of in-home care services.
Above all, we value respect, professionalism, health, and autonomy. We would be delighted to have you as a member of our family. For more information, please visit our website or contact us. We will gladly assist you.
Get A 20min Free Consultation
With Our Registered Manager
Call Us Today for FREE Consultations
We are extremely proud of our outstanding reputation for providing high-quality care. Day & Night Solutions' mission is to improve the lives of individuals and their families.
Why We Feel You Should Choose us
Day & Night Solutions strives to protect every individual in our care's right to live in safety, free of abuse and neglect.
Our care team prevents and stops abuse and neglect while protecting you and your loved ones' well-being, including taking into account your views, wishes etc.
We are Day & Night Solutions, and our mission is to provide 24-hour support and care. We are more than an in-home care organisation; we are a second family when your family is unable to be present.
Join an excellent team of care professionals. Day & Night Solutions, we provide great opportunities to individuals who want to work as care professionals.
As COVID-19 public health orders continue to change, we ensure we continue to take steps to prevent the spread of COVID-19 and are ready should an outbreak occur among care recipients or staff.